Founded in 2014 by singer-songwriter Melody Linhart and guitarist-producer Julien Le Nagard, Why Elephant work in the great British pop tradition. Their debut single "Fill My Time" showcases their ear for melody and great guitar riffs. Inspired by artists like PJ Harvey, The Kills and Band of Skulls, they are working on their debut EP "Unknown Man on The Moon" for new French label My Dear Recording.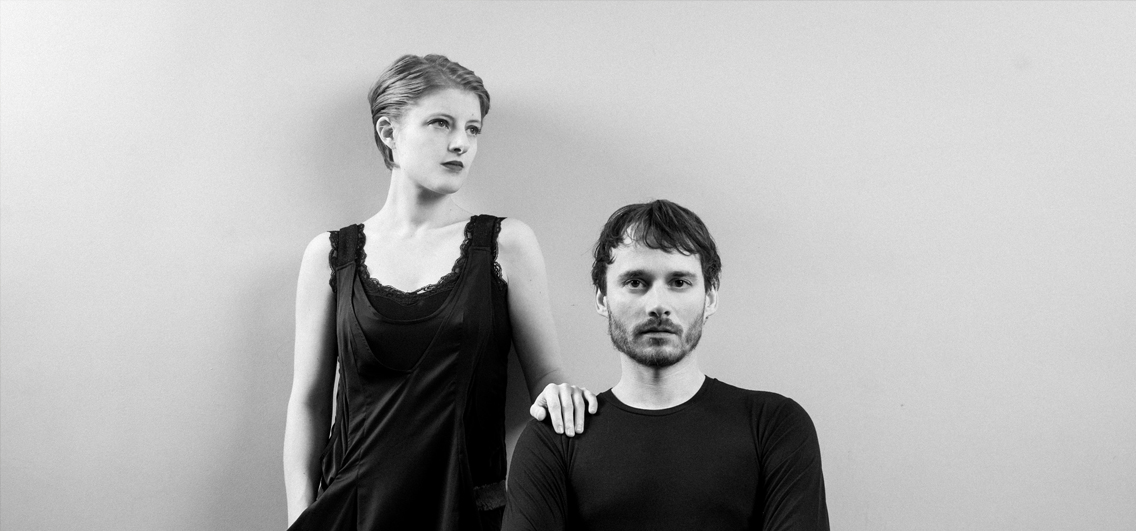 Dialog Tape Series #2 - Oct 8, 2016
Debut EP 'Unknown Man on the Moon'- Out Now!